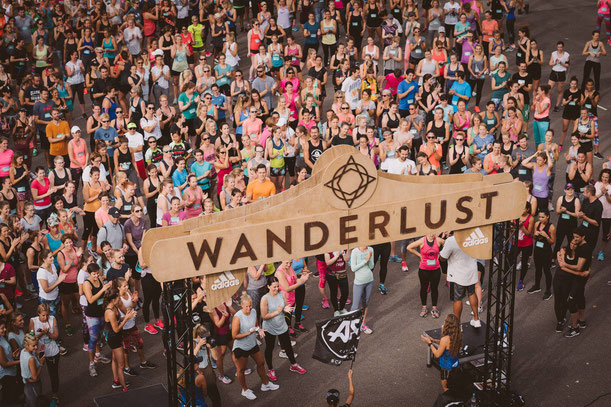 Peaceful yet energized.....yesterday in Zurich the Wanderlust festival did not disappoint! The "mindful triathlon" began with a 5km run/walk, through beautiful Zurich.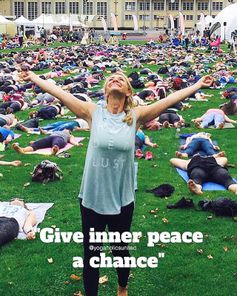 Followed by a lovely Vinyasa flow yoga session, and guided meditation on the grass (under the blue/grey/sometimes rainy sky). The prize....inner peace.
Various side events followed and I loved the Handstand and Hanuman workshops....Thank you Yogaholics United...great instructors and wonderful energy.
And then of course some time to chill, play and eat Momos ;-)
Thank you Wanderlust...see you next year!
Namaste