We are back to reality after a wonderful and warm but very rainy winter travel. The backpacks are stowed away until next time.
Our adventure began in Manila with a loose plan to travel to some of the Philippines 7000 islands and find some "off-the-beaten-track" places.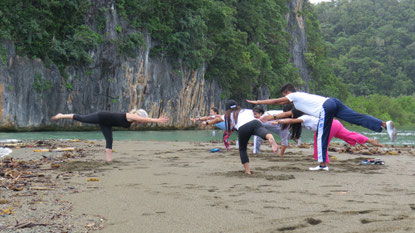 I did have "yoga plans".
So I started off enthusiastically rounding up locals and teaching yoga. They loved it!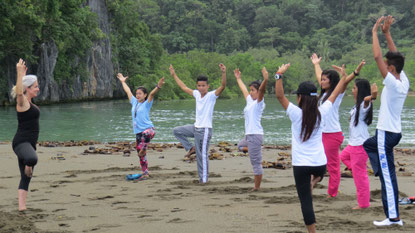 And of course, finding beautiful locations for "instagram"  and Facebook shoots, all ready for future marketing.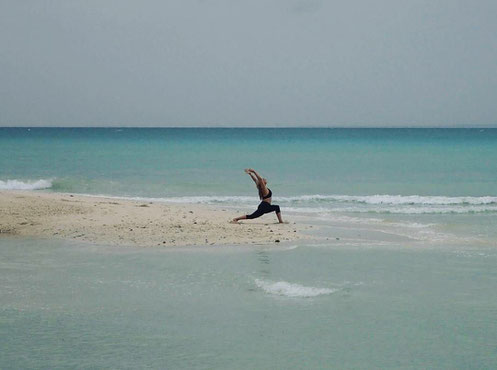 However, gradually as we moved further away from the digital world this became less and less of a priority. And somewhat of a nagging irritation.....
During our first typhoon, with not much to do but read, meditate and watch the endless rain, I unknowingly began an inward journey.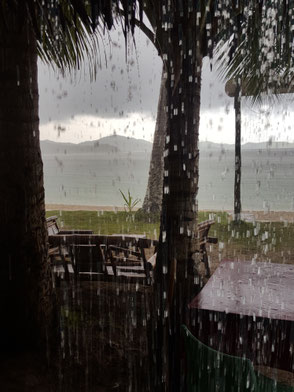 With our second typhoon, my "monkey mind" was becoming quieter, and I felt my heart opening more and more.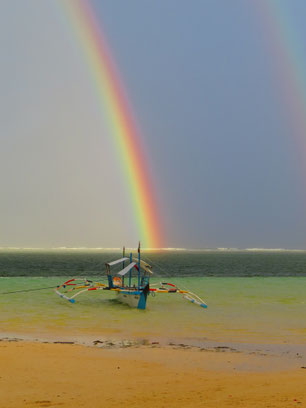 And, by the third typhoon, there was less focus on taking the picture and more focus on taking in the moment....
on breathing in.... every single beautiful moment.
We enjoyed beautiful nature, above and under water. Flowers and fish, sunsets and beaches....but once again, the Filipino people (always kind, open and happy) became the highlight and best part of our travel.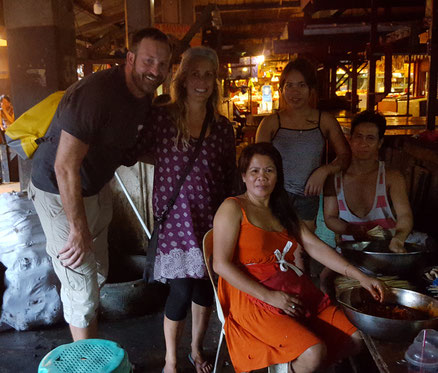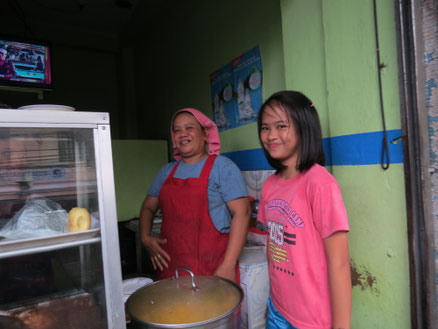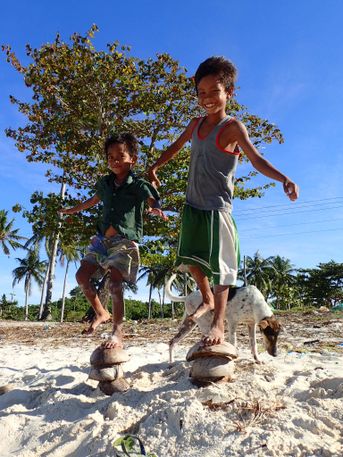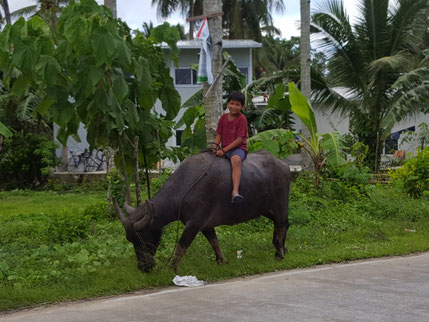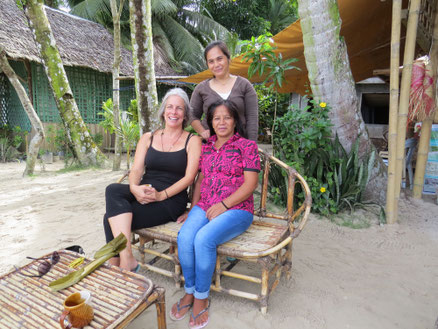 So......
There are not a bunch of blog posts to see. There are relatively few instagram photos, but there are many new friends and tons of great memories.
I have an overwhelming feeling of gratitude that we were able to travel slowly (time is a precious thing), and that we were so warmly welcomed by so many people.